TUESDAY 23 SEPTEMBER 08
open keyboard
PIANO NIGHT
new art in the vaults...
'many of them seriously'
multimedia sound installation by hackney-based 'spork' new art on the far wall
OTTO SCHADE
TUESDAY 30 SEPTEMBER 08
open keyboard
PIANO NIGHT
new art on the bar wall
GERRY ASHLEC
new art in the library
YUCO OTA
new art on the stairwell
CHRISSSYBOY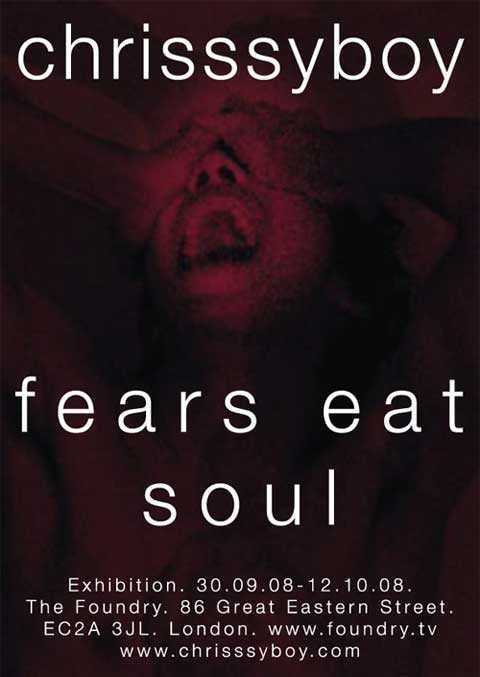 Chrisssyboy, an androgynous Peter Pan, bluntly questions the audience on their own fantasies, phobias, fears and frustrations by manipulating, torturing, mutilating and objectifying his own body and soul...The vulgar and artificial staging refuses to deceive the audience and rejects naturalism and realism: a DIY theatre where imperfection (dust, stains, and apparent cut outs) is celebrated. No one will escape these huis clos, this limbo where a sparkle of light does not bring hope but a greater threat. Chrisssyboy is an artist who lives in London in search of more stories to uncover.
http://www.chrisssyboy.com
SUNDAY 28 SEPTEMBER 08
GRAND SUNDAY REOPENING
THURSDAY 02 OCTOBER 08
new art in the vaults...
IO1 BURNT PAPER PLATES
AN EXHIBITION by Steve Rushton 2nd to 12th October, Thurs to Sun 6pm to 10pm or by appointment (07974 716 058) Paper plate workshops Sat. and Sun. 4th and 5th Oct. 6-8pm a pamphlet of poems accompanies the exhibition opening party Thursday 2nd October from 6pm to 10pm
IO1 BURNT PAPER PLATES
is Steve Rushton's fifth show of work in the last three years. Steve has always been fascinated by food, and the traces it leaves. 'This is Shit', his last show at the Foundry, used text on walls and monitors to look at the poetics of excrement.
IO1 BURNT PAPER PLATES
focuses on pre-digestive remains, stains of food on paper plates burned and in other ways manipulated to make them more beautiful.
IO1 BURNT PAPER PLATES
are presented in this exhibition - for their beauty and for the transformative act they represent. I01 burnt paper plates a magic number a magic act to make a paper plate art to take it away from a knife and fork
IO1 BURNT PAPER PLATES
celebrates what we leave behind; like the celebrations of art and religion they are evidence of our history, albeit in scatological miniature.
STEVE RUSHTON
studied art at Kingston Polytechnic in the early 1980's. He then worked as an artist and exhibited regularly until 1993, stopped, studied and taught art history for 10 years, then started again.
http://www.steverushton.org.uk
SUNDAY 05 OCTOBER 08
the return of
WELCOME TO WORMWORLD
open mic poetry (this is now a monthly event, not weekly...) screening in the basement
REELNEWS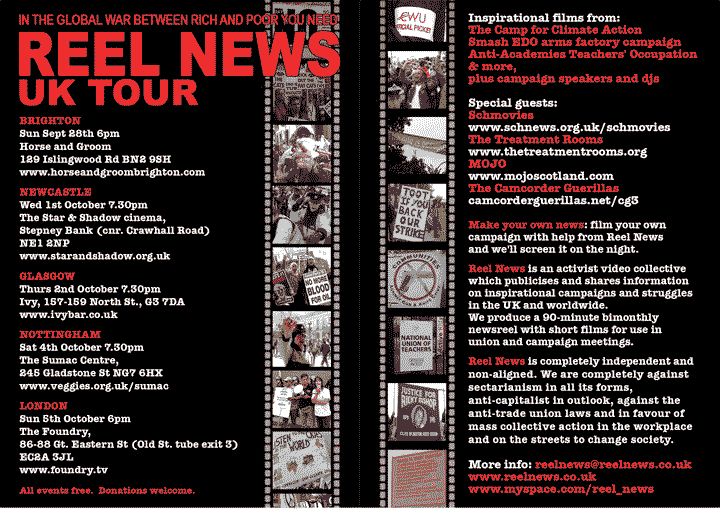 TUESDAY 07 OCTOBER 08
open keyboard
PIANO NIGHT
new art in the basement
DAVE SINCLAIR
new art on the far wall
GAELLE BERI
Gaelle Beri's charismatic work captures the emotions and memories of the rock experience. It sucks the stark magnetism of its musical subject through the lenses and then delivers it into the iconic images, to entrap the beauty of the last years' rock'n'roll moments.
http://www.gaelleberi.com
http://www.myspace.com/gaelleberi
TUESDAY 14 OCTOBER 08
open keyboard
PIANO NIGHT
new art on the stair well
CHARLIE
new art on the bar wall
LUCIE
WEDNESDAY 15 OCTOBER 08
new art in the library
ADRIAN GIDDINGS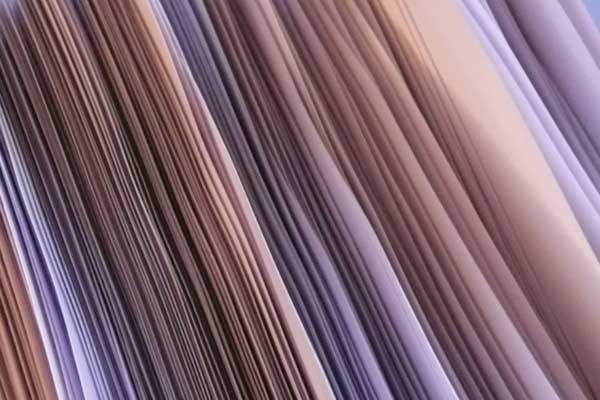 LOST AND FOUND
New and recent works with paper. new art in the vaults
CAROLYN CURTIS MAGRI
new art in the stair well
CHARLIE RYDER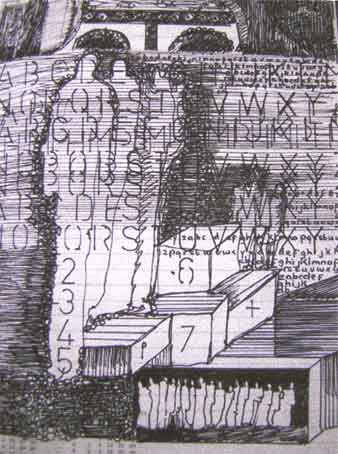 Exhibition of pictures by Carolyn Curtis artist who works in Prison and exprisoner artist Charlie Ryder. The opening night the 15th October will be followed by a one man show which Charlie Performs using puppets, masks, physical theatre and silences to shine a light on his 8 months in prison. The show will be followed by a q and a session. "A truely beautiful piece of honest theatre. The most heartfelt Piece I have ever seen. Thank you so much, I think this piece Should be seen by everyone, it has such a strong powerful and Important message" Edinburgh Fringe audience member. The exhibition will take place at The Foundry, 86 Great Eastern Street, Shoreditch, London Ec2 The nearest tube is Old Street. Wed 15TH October exhibition starts 7pm and show starts at 8pm The exhibition will run for two weeks and their will be another Performance of prison? on the 22nd October. For more info Contact Charliewarliethe3rd@yahoo.co.uk
THURSDAY 16 OCTOBER 08
GAELLE BERI
exhibition on the far wall CLOSING PARTY
SATURDAY 18 OCTOBER 08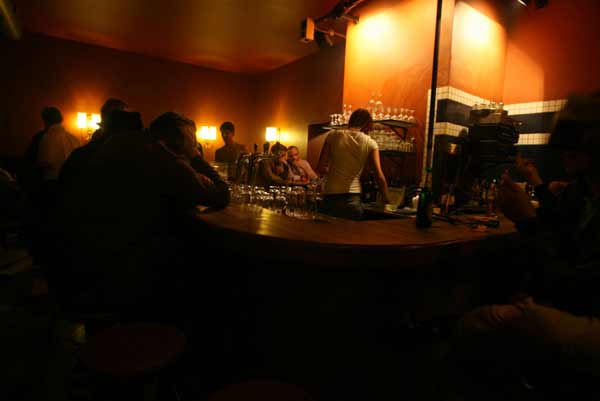 RED DOT
Fringe RED DOT London event, featuring projections in the bar of 'Those eyes are enough to take this heart of mine' and 'God knows how I adore life', by artist Johnny Green, with music by his own alva park. Other work by RED DOT London artists will also be shown, details of which are to be confirmed. This will run between 8-11pm and entry is free. See below for more details:
http://video.saatchigallery.com/artist/profile/28990/Johnny+Green/JohnnyGreen.html
http://www.saatchi-gallery.co.uk/photographers/?inc=details&id=61789
SUNDAY 19 OCTOBER 08
THE ROYAL SHADOW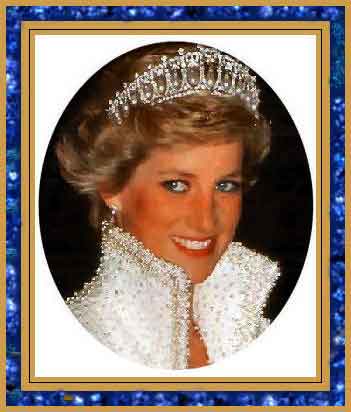 Rehearsed reading of The Royal Shadow, a short book from the writings of Karen Dick, of London, who for the last few years has been writing down what the Voices she hears have been saying to her. From the author: The royal shadow is about the well-known woman Diana who is very high. And it is about a foster family where the lady was a very popular woman. The book is about guardian angels and devils and royals and a Car crash in 1997 - True Life. Karen If you would like to attend, please notify us so that you can be assured a space: max_vonduerckheim@yahoo.com
TUESDAY 21 OCTOBER 08
open keyboard
PIANO NIGHT
new art on the far wall
PRESTIN
>>basement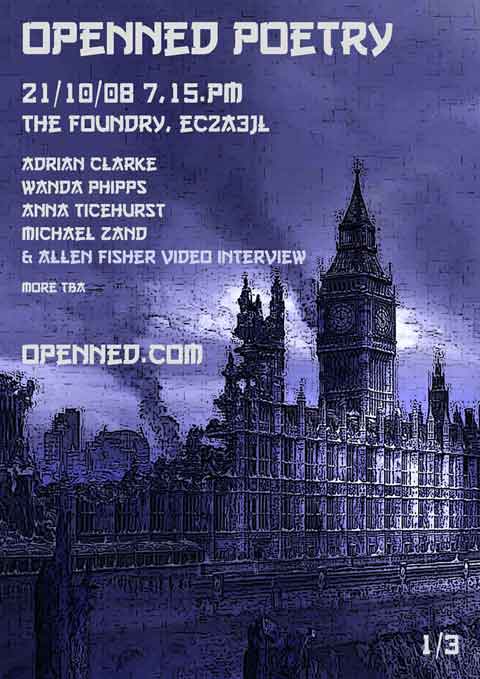 OPENNED
POETRY Readers include: Adrian Clarke Wanda Phipps Anna Ticehurst Michael Zand More TBA We will also be showing the first of three extracts from a forthcoming video interview with Allen Fisher.
TUESDAY 04 NOVEMBER 08
new art in the vaults
STEEL AND PIXELS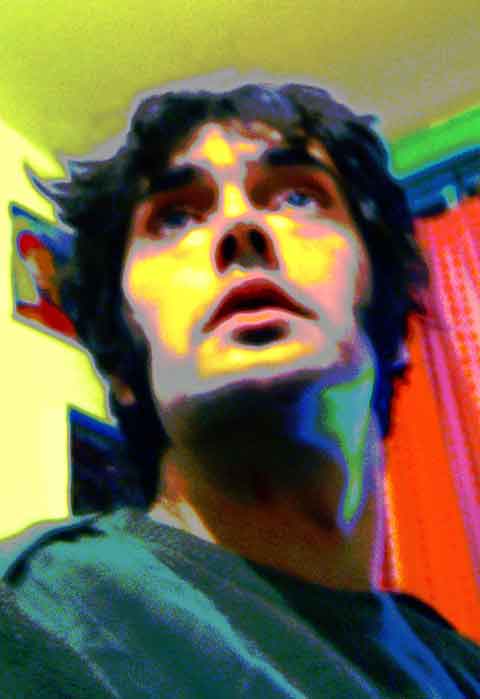 Metal Sculptures and Digital Images By Michael Bucknell MA open 6-10pm tues -sat new art on the far wall
S T R A N G E N E S S O F S E E I N G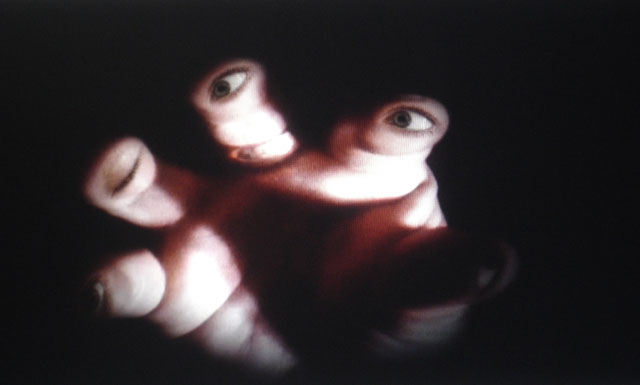 Nichola Bruce + Rebecca E Marshall "Strangenesss of Seeing 26 short avant - garde films that aim to capture the subjective experience of seeing" "A cabinet of intimate familiar wonders".
Guardian Apr 08
A series of 26 moving Image works exploring vision.
WEDNESDAY 05 NOVEMBER 08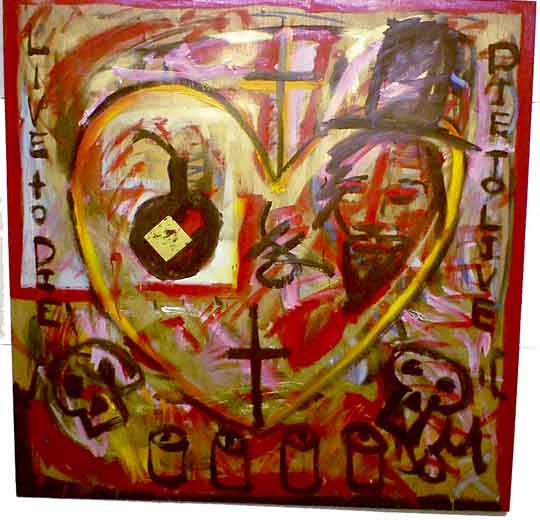 A CELEBRATION OF THE LIFE AND WORKS OF GUY FAWKES 8pm-11pm Song, Music and Speech in memory of the Martyr
TUESDAY 11 NOVEMBER 08
new art in the library...
ANDY MORRICE
new art on the bar wall FEDERICA COPPOLA
BEHAVING
This project focuses on people who work in tattoo parlours. It depicts them as characters, where the tattoo parlour is a stage directly infulencing their behaviour and lifestyle. "We shape our buildings and then our buildings shape us" - Winston Churchill
THURSDAY 13 NOVEMBER 08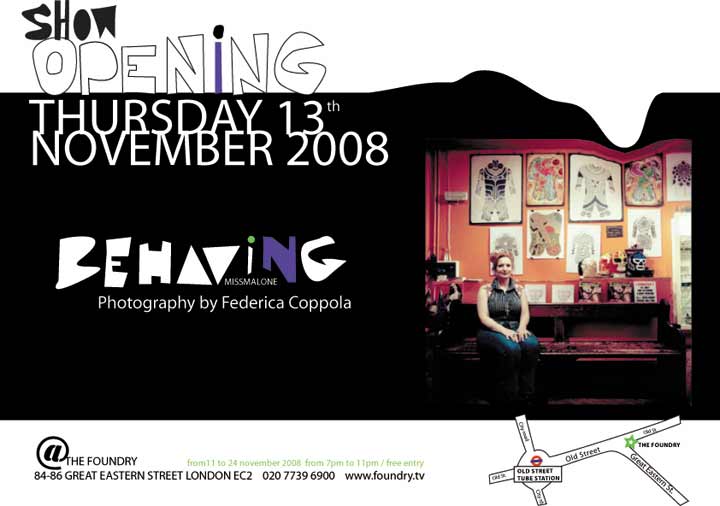 TUESDAY 18 NOVEMBER 08
new art on the bar wall
CHRISTOPHER HO
new art on the stair well
OTHER SIDES OF LONDON
#1 CITY LIGHTS REVISITED #2 EARTHWORKS ON THE EDGE OF TOWN (EPPING FOREST DREAMS)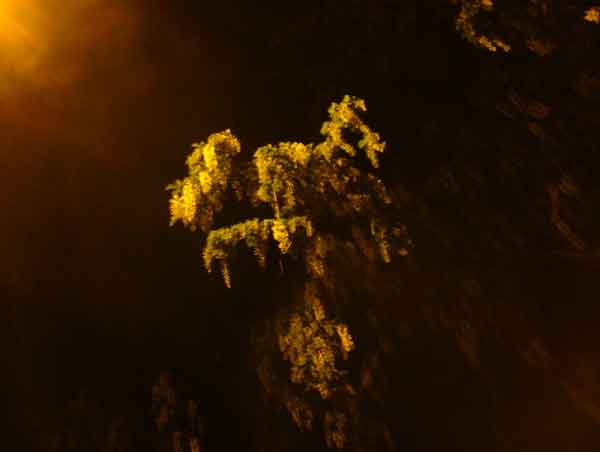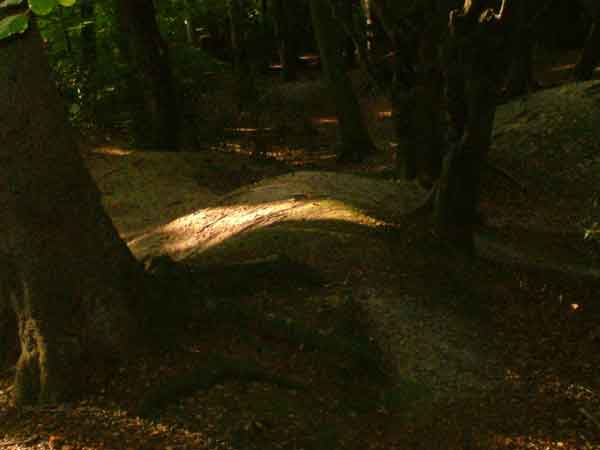 PHOTOS BY
DAVID BINNS
TUESDAY 25 NOVEMBER 08
new art in the vaults... Automatic Dreams is a new site specific, experimental theatre and installation company. At The Foundry Gallery, we will be creating a music and design installation called 'Music Films'. These are pieces of composed music with fragments of dialogue and audio taken from various sources and reappropriated to create deep psychologically affecting atmosphere and communication with the audience. Automatic Dreams is Alex Taylor and David Alcorta.
http://www.automaticdreams.com
new art in the basement...
STEFAN ROMAN
THE HARD SHOULDER
London from the point of view of a Lorry Driver with a given higher perspective of the city, the road and time. All possibilities are random and pictures flow past the windscreen like a cinema. "The hard shoulder" exhibition at the Foundry from 27th November the product of five years driving lorries in and around London and photographs and drawing. There are around 70 photographs ( super A3) that work individually or collectively in various multiples, triptychs and diptychs etc. The drawings are large 4'x4' - 6'x4' etc - though I like to turn them back into photographs themselves.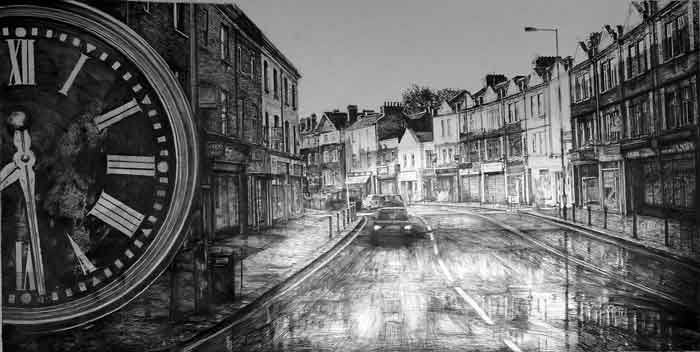 TUESDAY 09 DECEMBER 08
new art in the library...
CHRISTINA MARIGNOLI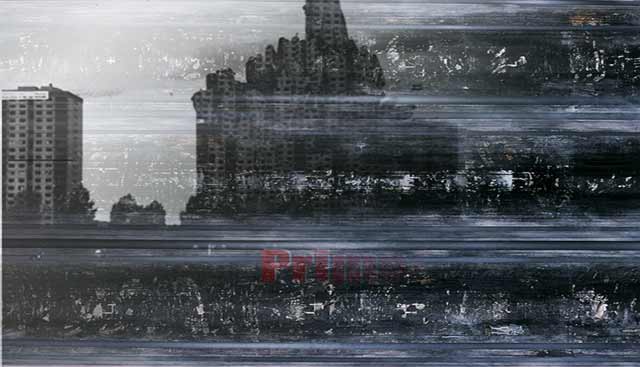 _ _ ...check back later for more info!
  84-86 GREAT EASTERN STREET LONDON EC2 020 7739 6900