FRIDAY 21 MAY 04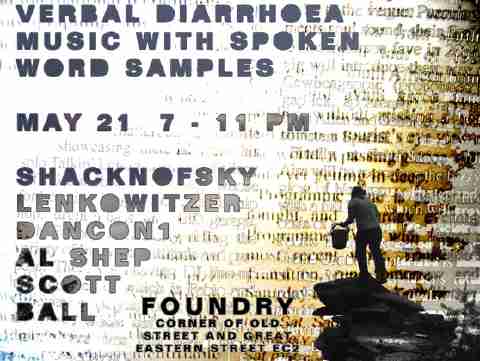 >>bar floor
VERBAL DIARRHOEA
music with spoken word samples
SHACKNOFSKY
LENKOWITZER
DANCON1
AL SHEP
SCOTT
BALL
SATURDAY 22 MAY 04
>>bar floor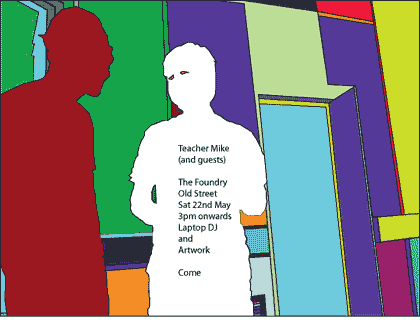 3-7
MIKE
7-11
PLUG
SUNDAY 23 MAY 04
>>bar floor 6 - 8

LOOP ELLINGTON
Loop Ellington was born underground, while sat on a tube train, listening to Duke Ellington Mp3's. His big band were dropping sleazy brass riffs inducing life from the old chugging train. The screeching breaks and hissing doors defined a moment. A cultural memory resonated from the trans-continental express trains that Ellington's band rode, to the cut up laptop electronic scratching of today's musical innovators. Loop Ellington are based around 2 laptops, trumpet and a table of electronics to produce an evolving pattern of sound that is always re-inventing itself. They are inspired by the Dukes ability to mess with the head as well as the feet, crossing from experimental jazz clubs to the dance floor. :: info at loopellington.com 8 - 10
WELCOME TO WORMWORLD
open mic poetry
TUESDAY 25 MAY 04
New art in the stair well:
ENRICA
New art in the vaults:
REBECCA
New art on the far wall:
WAYNE
>>bar floor
PIANO NIGHT
open keyboard >>basement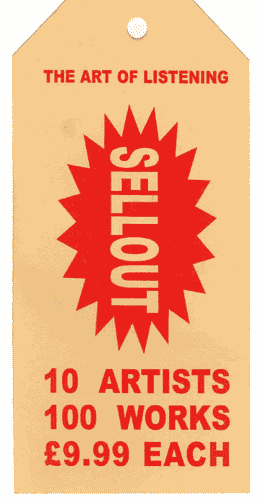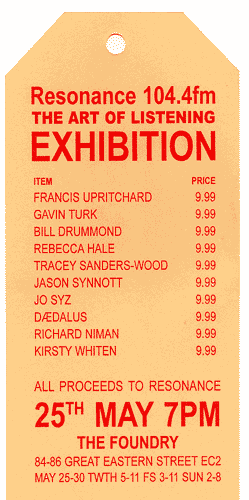 THE ART OF LISTENING
=SELLOUT=
10 ARTISTS 100 WORKS £9.99
Dedalus Bill Drummond Rebecca Hale Richard Niman Tracey Sanderswood Jason Synnott Jo Syz Gavin Turk Francis Upritchard Kirsty Whiten all proceeds to
Resonance 104.4 FM
celebrating two years on air
THURSDAY 27 MAY 04
>>bar floor mike walter
BEHIND THE BEYOND
>>basement an evening with the rubber glove man
ANDREW BAILEY
and guests
pop-up noise flyer
FRIDAY 28 MAY 04
SUBPLATE RECORDS
Glasgow live electronics consortium reaches London. Gist. (d3ist) n. 1. Neuratic Vox pop from Gists solo work. 2. member of disco punk band Michael Dracula (Ze Records). Archieoptrix. (,eikre'optriks) n. 1. Techno dub soundscape with live vox. 2. Also additional keyboards from Acid Sid. Sleepless Crew. ('sli:plis kru:) n. 1. Turntabilists the Sleepless Crew bus down to London for their live Haywire performance, n stop by to play some of kilter electronic 'pop n not' music. >>basement
EVRAH
SATURDAY 29 MAY 04
>>bar floor
MARK
>>basement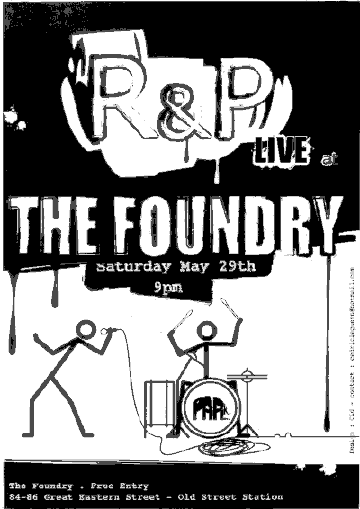 DARK (P) polio
SUNDAY 30 MAY 04
>>bar floor 4-8
PHAMTASMA
8-10
WELCOME TO WORMWORLD
open mic poetry all comers welcome >>basement
OLIGARCH SHIT TRANSFUSION
TUESDAY 1 MAY 04
PIANO NIGHT
WEDNESDAY 2 JUNE 04
NORMAL
THURSDAY 3 JUNE 04
KOLAKUBE
FRIDAY 4 JUNE 04
LAW AND AUDER / REHABILITATION
SATURDAY 5 JUNE 04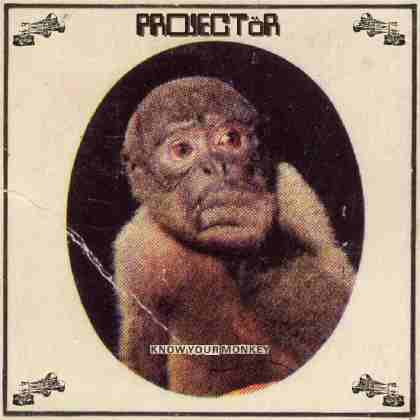 PROJECTOR
SUNDAY 6 JUNE 04
7-8
THE BARE LEG CLUB
8-8.30
ANDREW BAILEY
8.30-10
WELCOME TO WORMWORLD
TUESDAY 8 JUNE 04
PIANO NIGHT
WEDNESDAY 9 JUNE 04
ANTON
OPENING OF NASTY COKE SHOW
THURSDAY 10 JUNE 04
ANDY SAX-CORNET
SATURDAY 12 JUNE 04
PETE and MICK
SUNDAY 13 JUNE 04
WELCOME TO WORMWORLD
_ _ ...check back later for more info!
  84-86 GREAT EASTERN STREET LONDON EC2 020 7739 6900